Watercolor lessons for the timid at heart...
does a white sheet of paper scare you? Come on in, we'll play with color and brushes and yes, white paper.. but not for long.. it will soon have splashes of laughter.
Contact me for more info..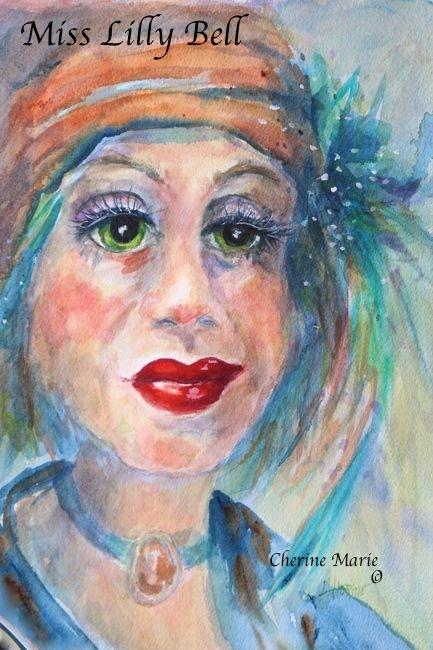 Miss Lilly Bell. watercolor
| | |
| --- | --- |
| Lil'Black Goat, oil, sold | Lil' Black Goat oil, sold |
news cliping of me with the horse I painted for the chevy place.
Horsefeathers Studio, Canyon, Tx., Gallery #112 in Amarillo at Art of the Sunsets. Art specializing in critters with personality. Fine art or whimsical commissions welcome.

Please remember to close the gate but not your heart.
Website powered by Network Solutions®